Report:
Opted to run watchless and on an unmarked/unknown route. The route is known but I didn't know the distances since I was going a bit wonky up and down the hills. In the end, I came out with about 3 miles run and no idea of how long it took me. I paced myself mainly on effort and, meh, did okay. Just not in the shape I want to be going into my next 50k. Not at all in the shape I want to be in.
Weather:
Temps were about 85F, humidity was high, and the sun was out. No noticeable wind.
Fluids and Fuel:
This was kind of a pre-lunch run. Breakfast was oatmeal, yogurt, and water. My first breakfast without coffee in ages. Had water before the run. During the run I had one bottle of watered-down NUUN. Recovery was chocolate ZICO (so damn glad I could find it on Amazon again). That was followed by a cold shower and lunch, which was a bean burrito and two veggie burgers.
Aches and Pains:
My calves felt a little tight but nothing major.
Gear:
Left the watch at home but listened to an audio book on my iPod. So far it's okay. Not great but not horrible, just okay. Ran shirtless but was tempted to test out my new Lumberjack suspenders.
Codename
- No Time For Time
Just didn't want to be depressed by my slow pace. Maybe I'll do it more often so I can get my mojo back.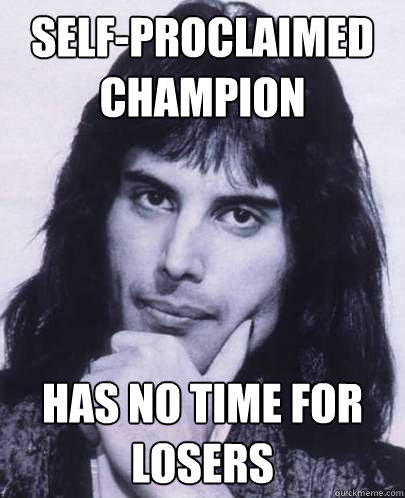 Splits:
Um, haven't you been reading? I didn't wear a watch.